Buy The Books!!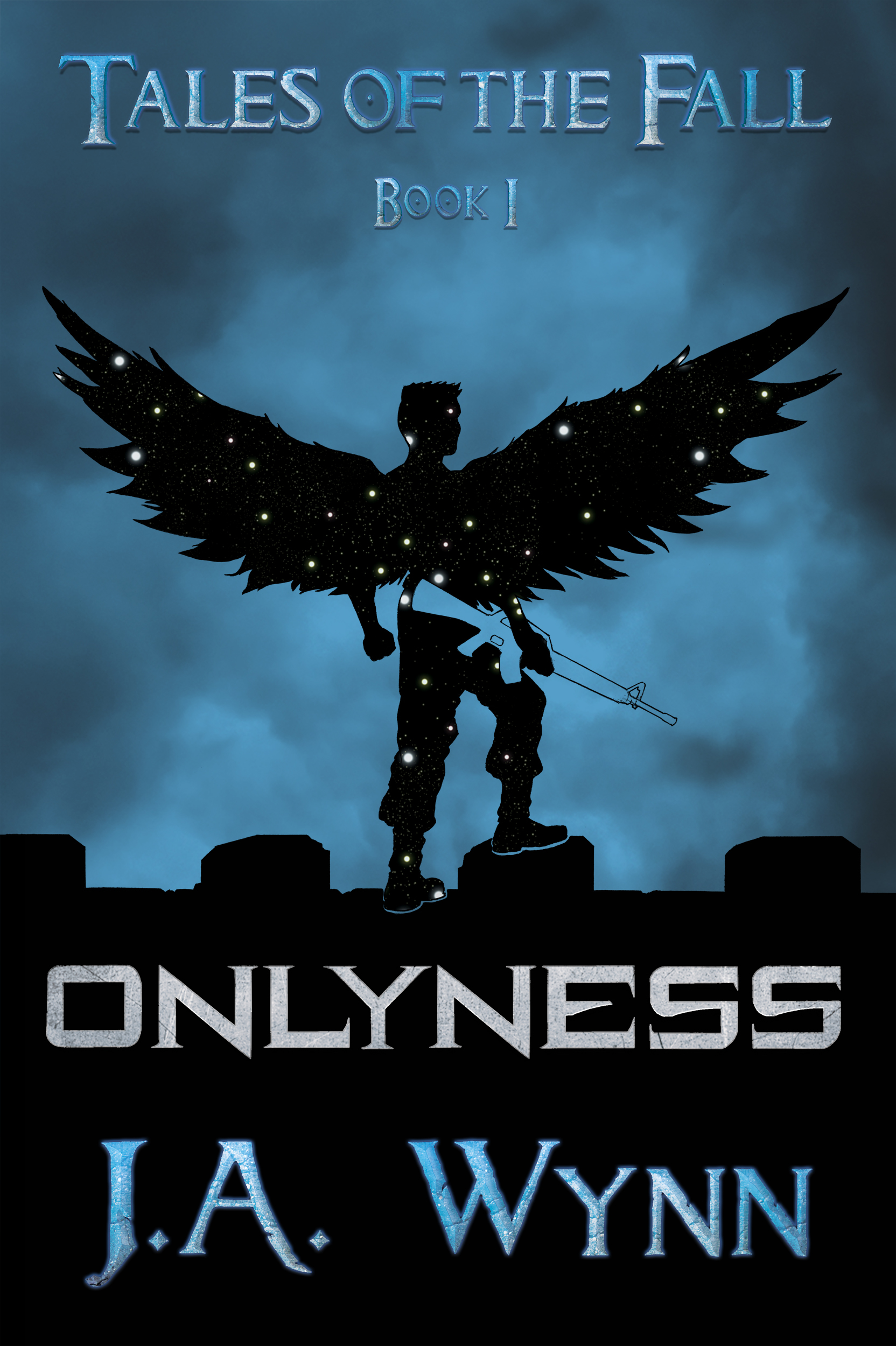 Buy "Tales of The Fall - Book I" from Amazon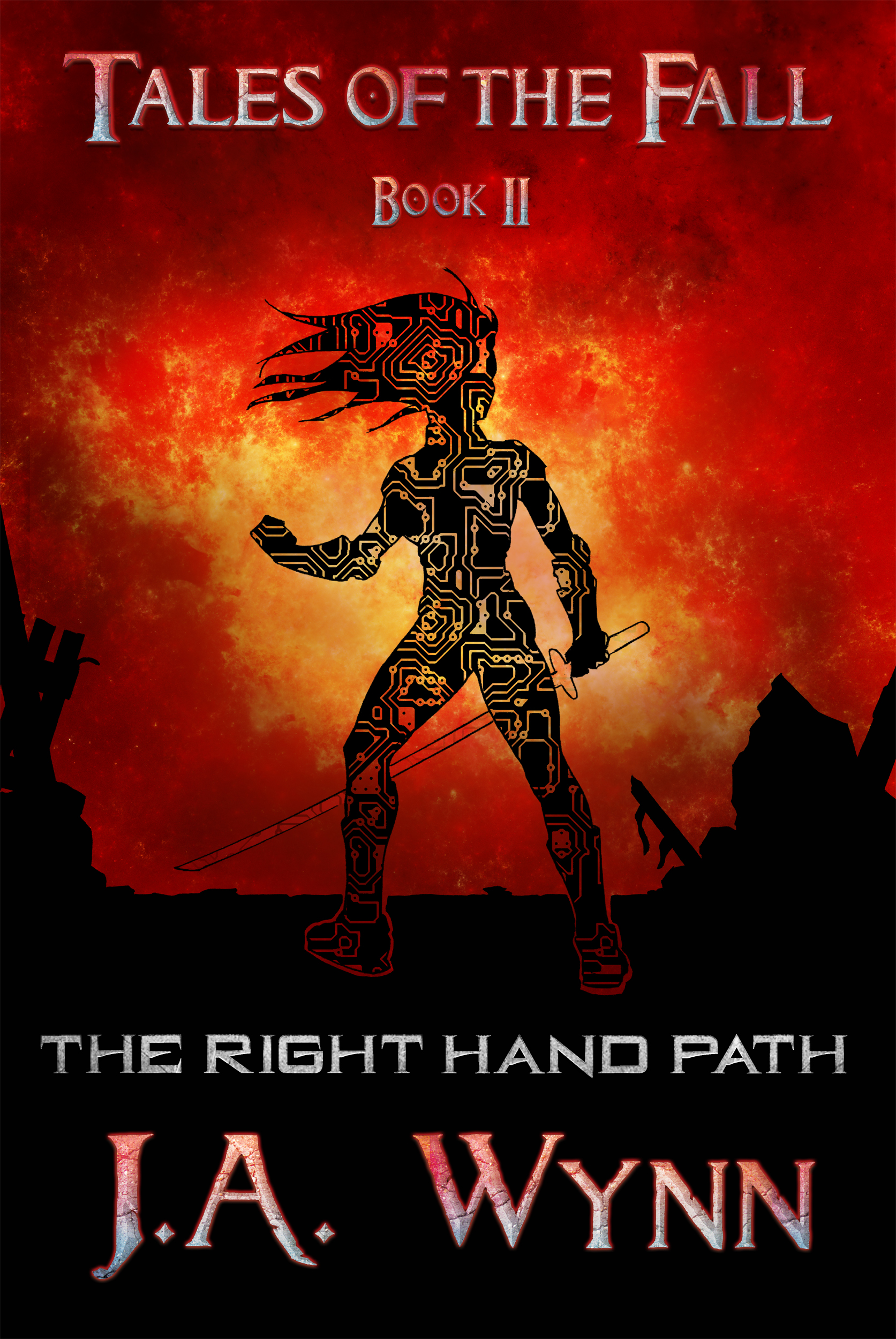 Buy "Tales of The Fall - Book II" from Amazon
News
›› 08/15/16
New posts at MediaCrash.com / blog. Check 'em out.
›› 08/15/16
I've started a new novella that is focused for a Young Adult audience. It's coming along well and I expect it to be finished before summer...
Other Artists
This entire year has been spent investigating the work of internet artists. There are far too many too list all at once but some are just too good to ignore.
Check out Nati Pierandrei.
Book One - Onlyness

"It began with the seduction of an innocent; when the minions of Hell conspired to entrap a virtuous young girl, they set into motion events that would bring about a final cosmic war. Now the demon Sigil has been banished from Hell and must race through time to redeem his lost soul. The strangely connected siblings, Solomon and Mara Worth, are the first pieces in the puzzle that stretches from the ancient past to the post-apocalyptic future, where one lonely girl awaits her destiny in the Revelation of The Angels. For now the prophecy lays dormant, as forces on both sides gather their strength and watch from above and below. For now... Thus begins Onlyness, the first of the Tales of The Fall, stories of mystical events that span from The Garden of Eden to the birth of Artificial Intelligence - stories of magic, adventure, technology and mystery."
The Books
Tales of The Fall is a work in progress. It originally began as a series of poems with the flavor of Dickens or Poe. Without a suitable market for such things, it was decided to push the idea until it slowly became a novel. Then, it started to unfold into three. The present state of publishing being what it is, and the internet offering much more in the way of development, the first book found its home here, and it's here that it will hopefully find its friends and fortune.
All things considered, I suspect it could have had a worse fate.
From Concept To Craft
Onlyness is the first book in the series and was completed in November of 2007. It comprises four tales broken into twenty chapters. The second book is underway and is not yet titled.
A series of graphic novel scripts and a short animated film are also under development.
This site has been established to connect to a potential audience and to other like-minded artists who wish to experiment with innovative ways to create media for a story. Please explore and if you're at all interested, feel free to contact the author at mediacrash@gmail.com.