Buy The Books!!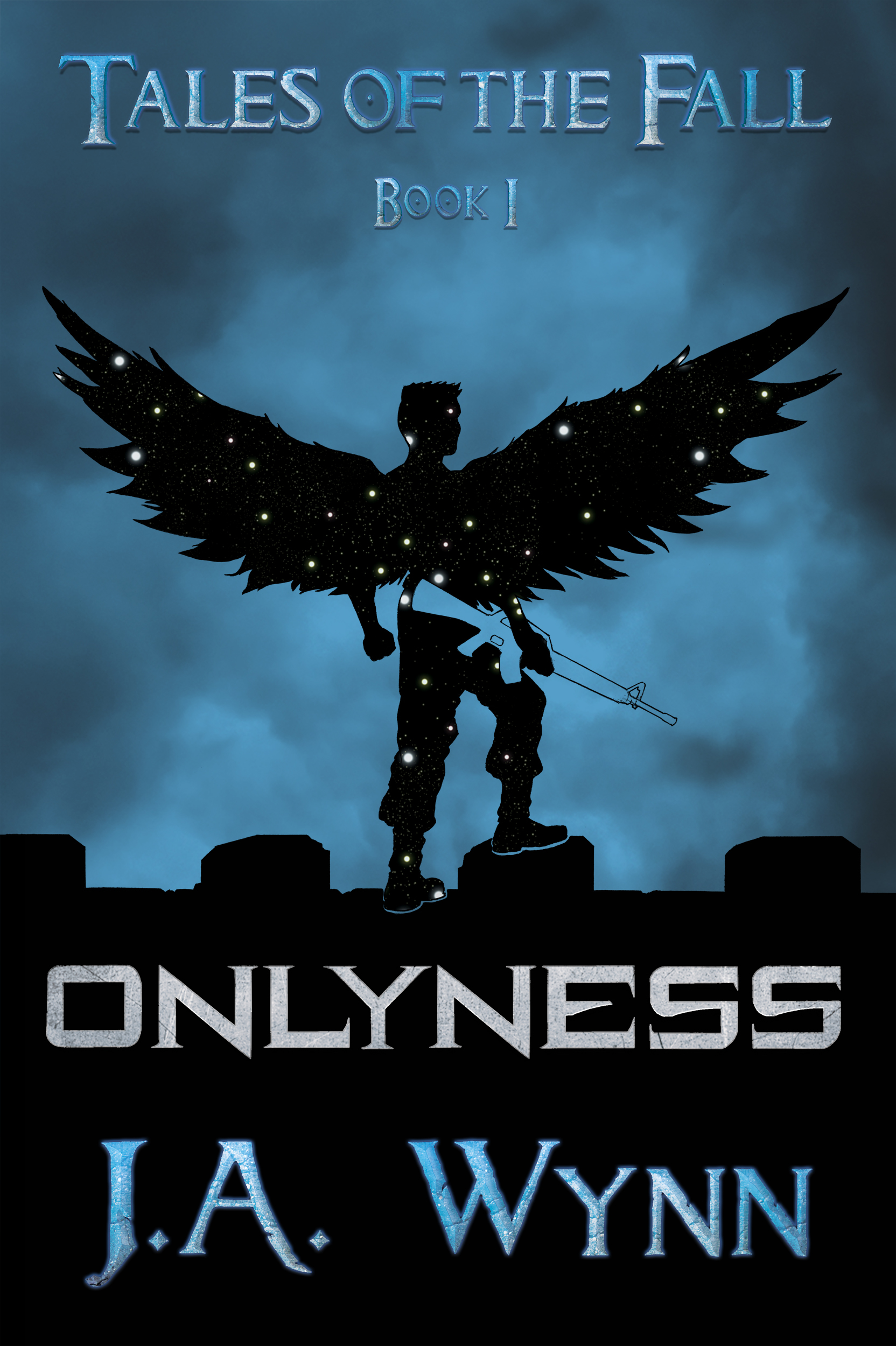 Buy "Tales of The Fall - Book I" from Amazon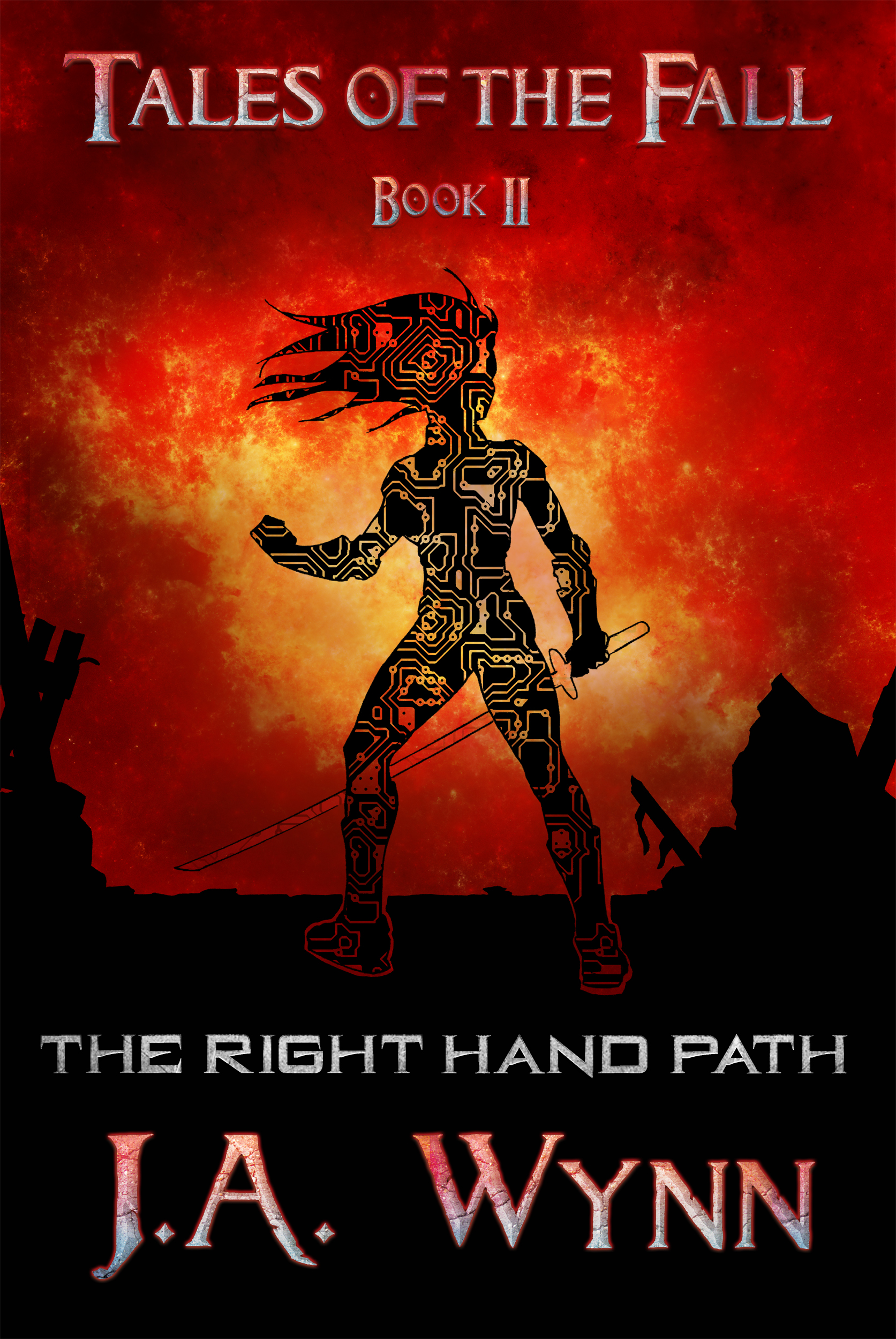 Buy "Tales of The Fall - Book II" from Amazon
News
›› 08/15/16
New posts at MediaCrash.com / blog. Check 'em out.
›› 08/15/16
I've started a new novella that is focused for a Young Adult audience. It's coming along well and I expect it to be finished before summer...
Other Artists
This entire year has been spent investigating the work of internet artists. There are far too many too list all at once but some are just too good to ignore.
Check out Nati Pierandrei.
What We're Up To...
The first book is available at Amazon.com and MediaCrash.com, in both ebook and soft-cover editions. It will also be released by individual chapters here on this site in a serialized form. The original vision was that the story would be released as a graphic novel and would follow an open-ended format like a traditional comic series. Although the first three books can stand alone as a complete, finished story, some of the characters will continue in further tales of their own.