Buy The Books!!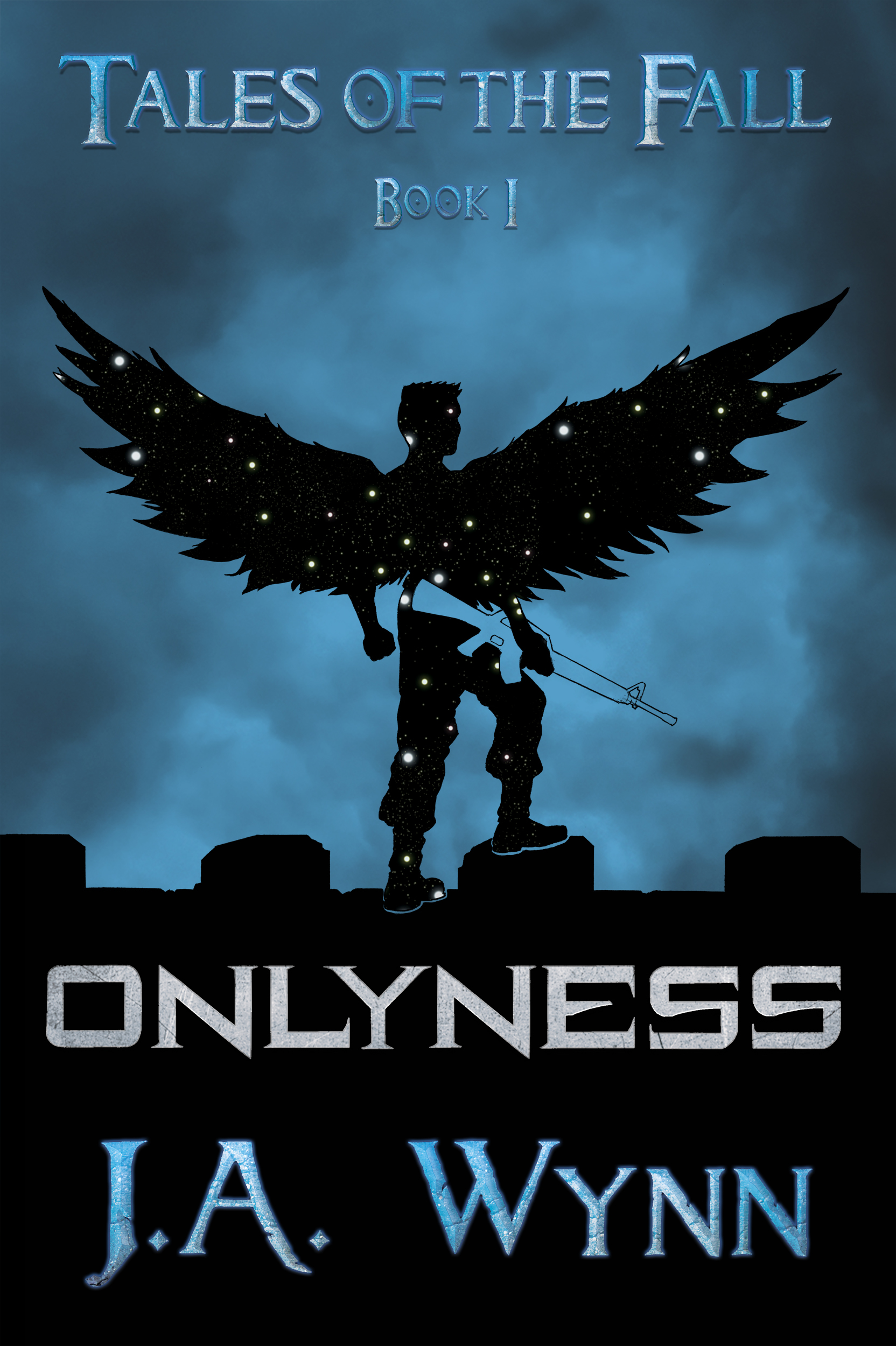 Buy "Tales of The Fall - Book I" from Amazon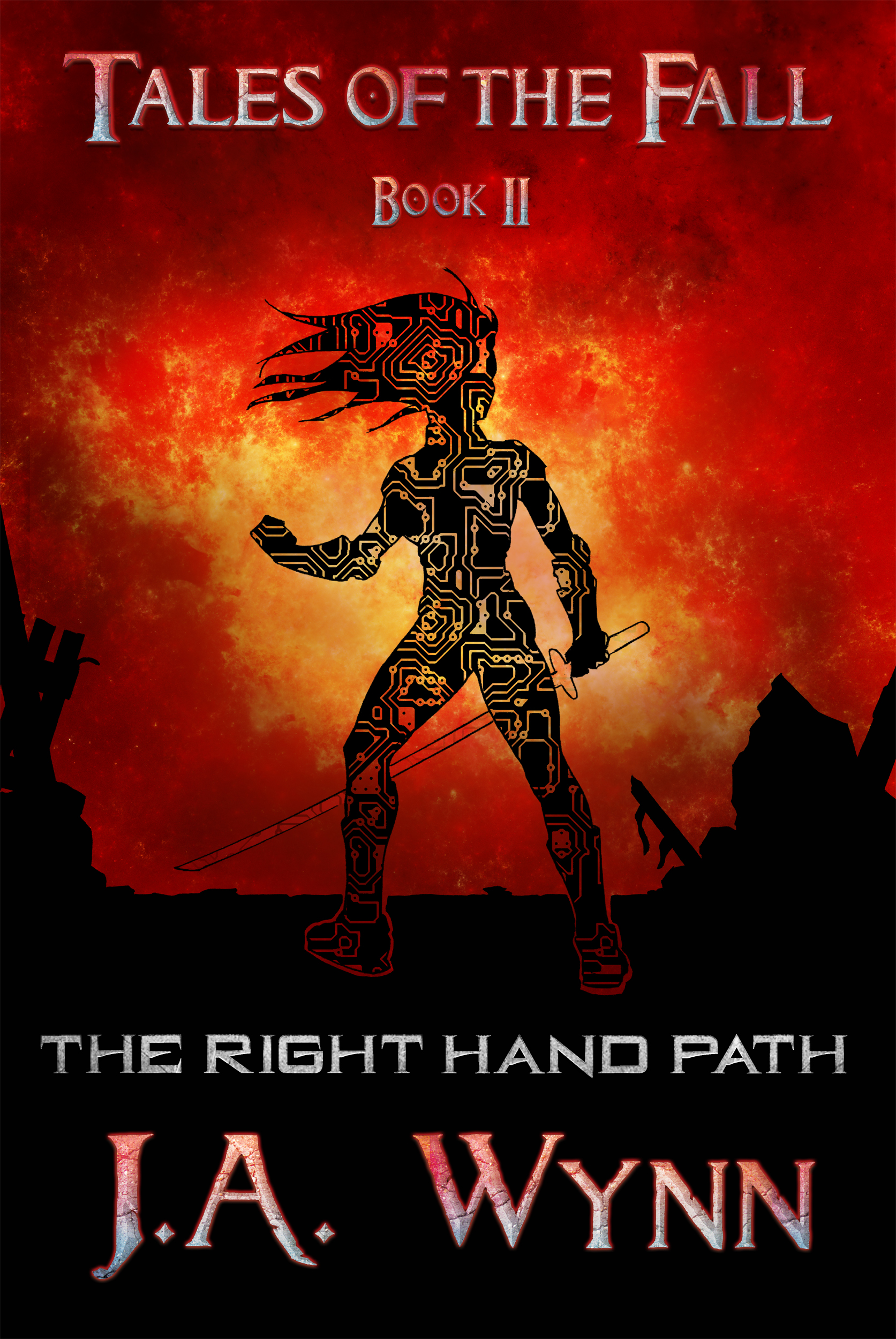 Buy "Tales of The Fall - Book II" from Amazon
News
›› 08/15/16
New posts at MediaCrash.com / blog. Check 'em out.
›› 08/15/16
I've started a new novella that is focused for a Young Adult audience. It's coming along well and I expect it to be finished before summer...
Other Artists
This entire year has been spent investigating the work of internet artists. There are far too many too list all at once but some are just too good to ignore.
Check out Nati Pierandrei.
The Author
J.A. Wynn is a dedicated writer, musician, and illustrator. When not playing guitar, practicing aikido, or drawing, he writes books, music, and short stories.