Buy The Books!!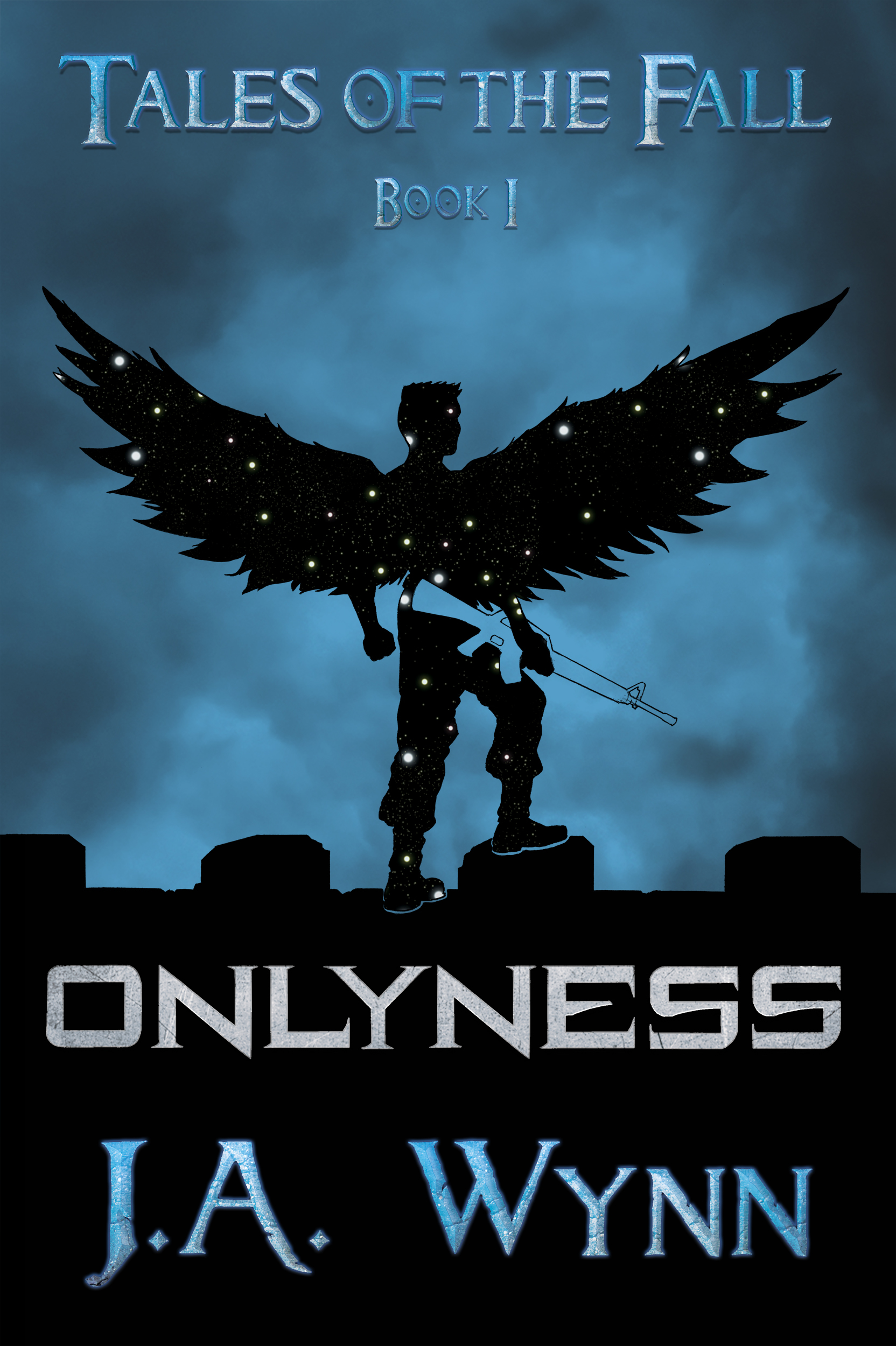 Buy "Tales of The Fall - Book I" from Amazon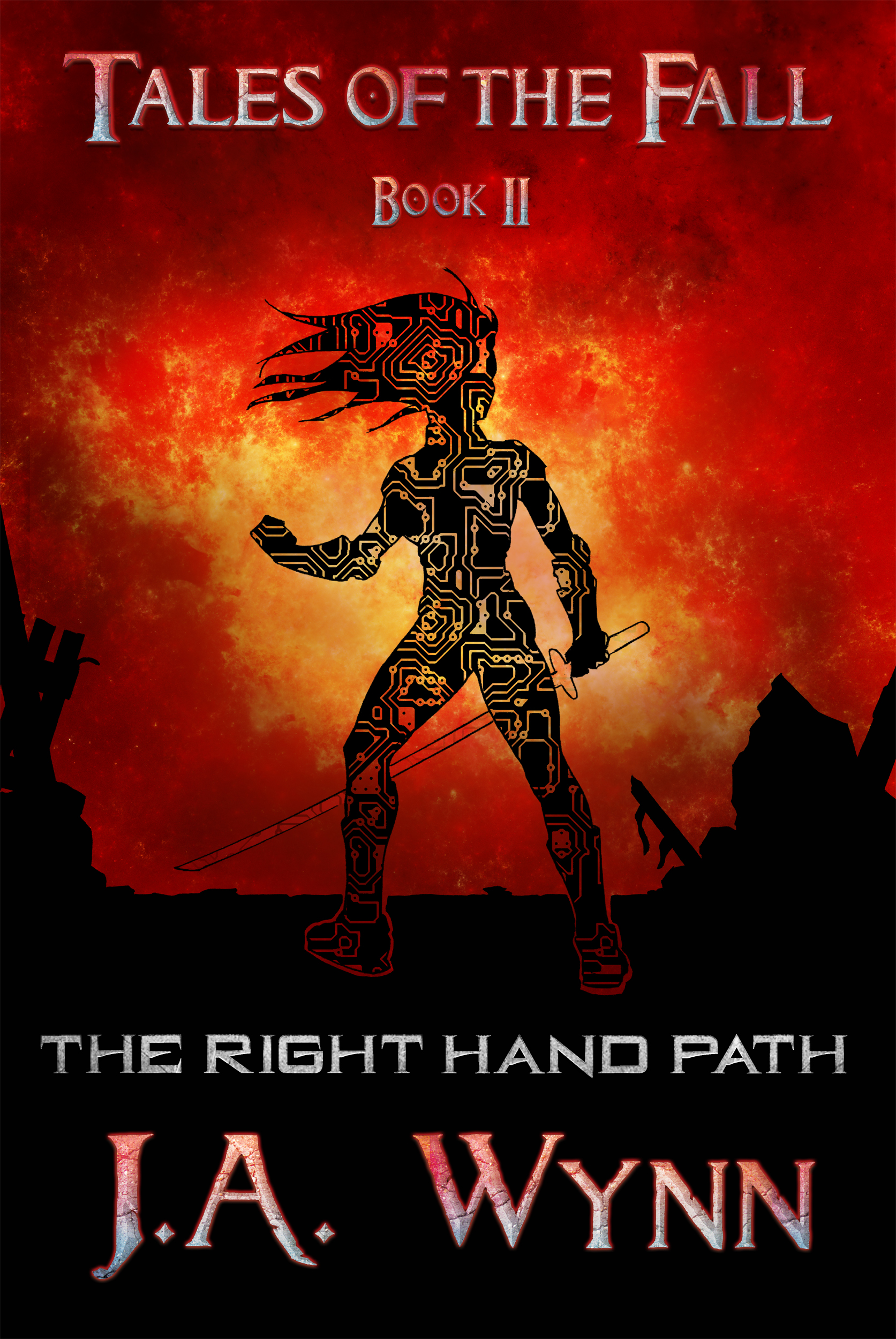 Buy "Tales of The Fall - Book II" from Amazon
News
›› 08/15/16
New posts at MediaCrash.com / blog. Check 'em out.
›› 08/15/16
I've started a new novella that is focused for a Young Adult audience. It's coming along well and I expect it to be finished before summer...
Other Artists
This entire year has been spent investigating the work of internet artists. There are far too many too list all at once but some are just too good to ignore.
Check out Nati Pierandrei.
Sigil
Sigil is the main character, a fallen angel who is a veteran of the rebellion and who begins the story by being ejected from the company of demons for the crime of mercy. Ensnared by the love of a mortal woman, his compassion for her forces a rift between his superiors and causes him to be exiled to the mortal world. He is forced to wander the Earth, neither angel nor demon, but as an impartial observer of our broken culture.
Anomalie Harper
Anomalie is a partially cybernetic teen-aged girl who is born into a potential future where any creative endeavor is violently repressed. In her reality, the fallen angels have taken power and have instituted a regime of stark obedience. Within this harsh, urban environment, she manages to come into contact with Sigil and is recruited into the conflict.
Solomon Worth
Solomon is a troubled, young boy who has distanced himself from all those around him. His only connection is to his younger sister Mara, who has been suffering from a strange, wasting illness. His bitterness over his father's mysterious absence grows within him and threatens to transform him into something wicked.
Mara Worth
Mara is Solomon's younger sister. The siblings share a strange connection, as though they are one mind, yet Mara appears to be the light to her brother's darkness. In spite of her painful illness, her cheerful nature has kept her brother in balance, yet within her is hidden a dark mystical power.
Corrina de Rouen
Corrina is the beautiful mortal who was used by demons to tempt the fallen angel Sigil. Seeking him throughout time, she is the only hope for the angel's redemption. But, she searches for a repentance or vengeance of her own as well.